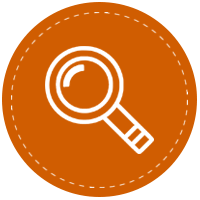 INCOGNITO
Use the Internet anonymously and keep your location and browsing history hidden.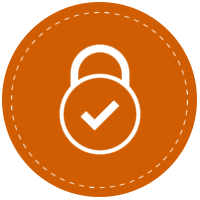 IMMUNE
Pearl VPN's powerful encryption makes your online privacy immune to attacks.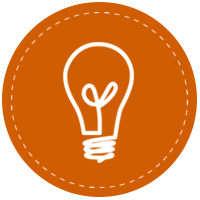 INTUITIVE
Setting up Pearl VPN is as simple as 1, 2, 3, with no difficult instructions to follow.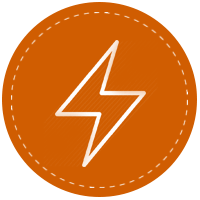 INSTANT
Well, almost. Our connection speeds are so fast, you'll think our servers are sitting in your living room.